I am German and started my spiritual journey more than ten years ago in Germany with my first giving tantra massage. It was "love at first sight". I was getting aware what is deep inside me: my sensuality, my love to touch and to give, my warmth and affection. I feel I am gifted with these attributes, this is my calling. Besides tantra I also feel a connection to Reiki healing, which I am learning at the moment. The spiritual meaning of the tantra massage is important for me: to honour the divine inside each part of the recipient`s body. It is a pleasure seeing people`s happy smile afterwards, they often didn`t expect what they experienced. You can learn massage techniques, but you can`t learn to give, being empathic, it has to be inside you. This is the spirit of tantra, a very special massage, given by special people.
- Rose, tantric therapist -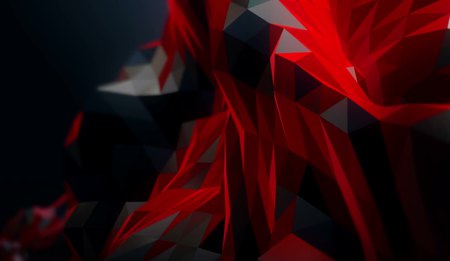 "Hi Rose, just wanted to thank you for the most sensual erotic relaxing experience. I`ve never experienced that before and just holding you in silence spoke more than words could express. Be well."
"Hi Rose, I cannot thank you enough for the wonderful experience with you yesterday; it was 2 hours of complete bliss. I am still in a trance and cannot wait to arrange a second visit."
Dear Rose, THANK YOU!!

for a wonderful experience yesterday.

Received all you gave! with gratitude and joy!"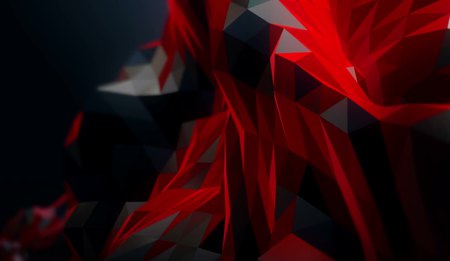 "You took me to so many levels this day and all I can say is that I have never experienced so much intense intimacy before, I felt so much energy coming from you. You have extraordinary skills in being able to transmit those connections, a totally breathtaking sensation."
Hi, thank you again for a very memorable visit. I was not too sure what to fully expect and was pleasingly delighted. Your technique is without question exceptional, gently leading me to a place never visited and returning me safely back. Thank you and if accepted I hope to see you again soon. "